Grant application guides and resources
It is always free to apply for government grants. However the process may be very complex depending on the funding opportunity you are applying for. Let us help you!
Apply for Grants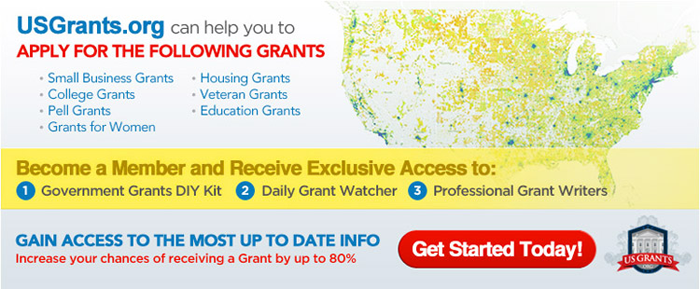 Premium leads for funding administrators, grant writers, and loan issuers
Thousands of people visit our website for their funding needs every day. When a user creates a grant proposal and files for submission, we pass the information on to funding administrators, grant writers, and government loan issuers.
If you manage government grant programs, provide grant writing services, or issue personal or government loans, we can help you reach your audience.
Subscribe to Leads